I would say that your work is something like Pop Art meets the Dutch / Flemish Masters meets the Internet...
Read More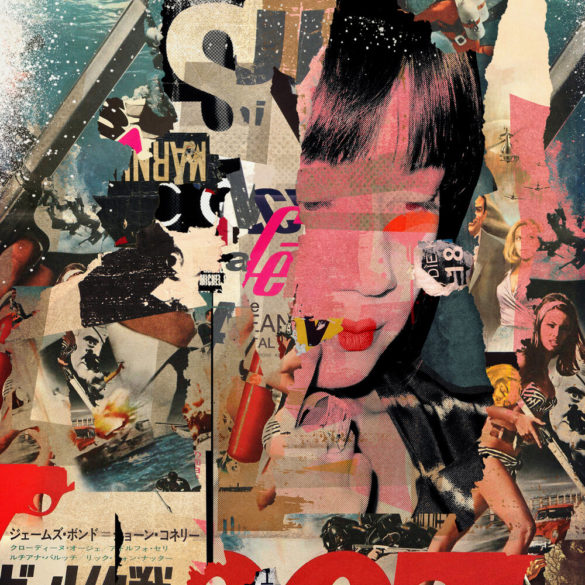 Peter Horvath is a photo-based and New Media artist. His work focuses on deconstructing and recontextualizing imagery through assemblage ,...
Read More
– Please, introduce yourself, tell us a little bit about you. I'm from Arizona but have lived in Los Angeles...
Read More