David Henry Brown aka David Henry Nobody Jr. is a NYC-based artist whose work resists categorisation by the more traditional labels of the art world. Interventionist, Immersive Performer, Social Sculptor or Reality Hacker are some of the ways to describe David's career, who since the early 1990s has developed a highly provocative and political body of work that acts almost as a mirror in which we see reflected the world we live in.
Resemblage, the union of the words resemble and collage, is the term Brown has coined to describe the work he has created in recent years where he uses social media to create a living performance. From his Instagram profile David uses his body to attach found objects, discarded items and remnants of our consumer society to create elaborate living collages that confront us with who we are as a society.
The Episode
Listen to the podcast here, on Apple Podcasts, Spotify or follow and listen us on Anchor.
The Weird Show Broadcast is sponsored by NEW, a project based art collection designed to foster artist collaboration and empower creative expression.
To learn more about their program and the artists they work with, go to newcollection.com
David Henry Nobody Jr's work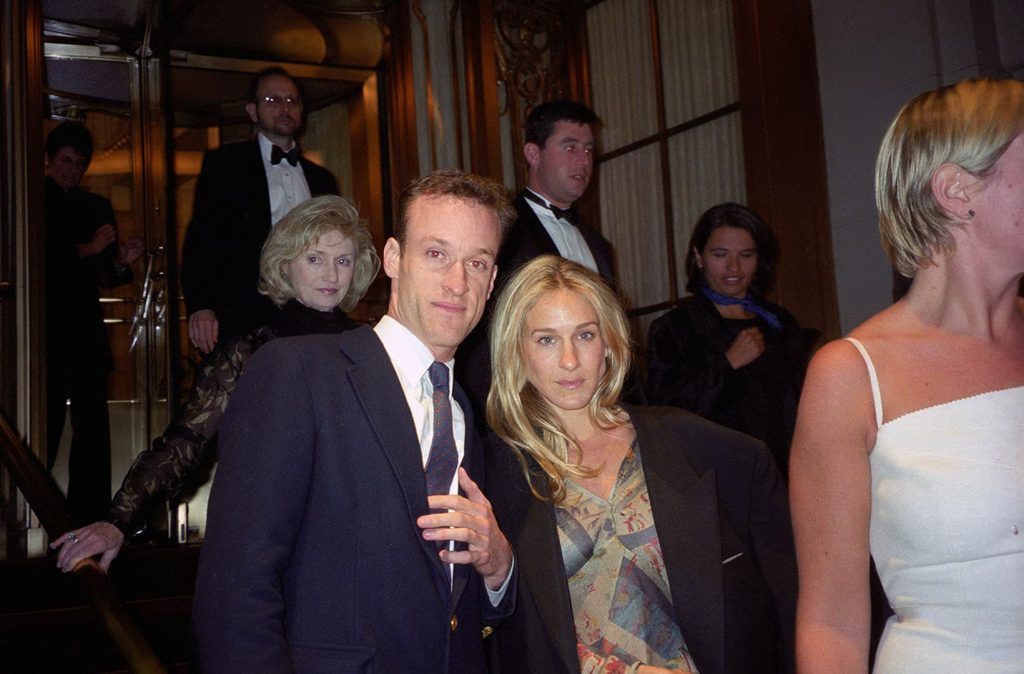 Turning Tables Tableaux
Peanutbutter Painter
Mental Marrionette With Dancing Dogs
Inverted Champagne Supernova Fountain
Motorized Man In White Hat With Pepsi
Pennies From Heaven, Falling
Self Portrait As Abstract Shapeshifter
Find more about David's work on his website or on his Instagram profile and buy his NFTs on Foundation